Hugh Richards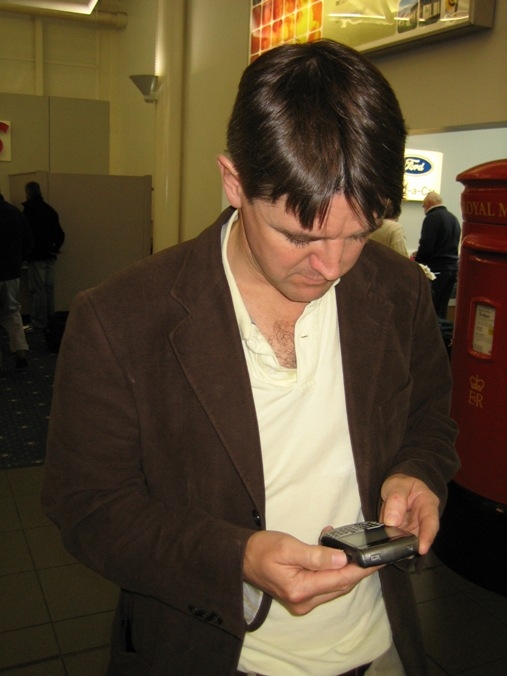 Record:
Played 27: Won 9, Lost 16, Drawn 2
Strengths & Weaknesses:
The ultimate grinder, Hugh has turned bogey golf into an art form. Many are the opponent that has been crumbled by his commitment to worship at the alter of function over form. In the singles with Charlie, he was responsible for one of the great cup moments, draining a 70 foot putt from the back of the 17th green to ensure a much needed half for the Southern team. Off the course Hugh goes about his business in a quiet and unassuming manner earning him the nickname "Dark Horse".
Opposing Captains View:
The man who broke Julian at the Machrie. What contrasting emotions on the 18th Green as Hugh smiled from ear to ear and Julian looked for a shot gun to shoot himself, only to miss! Just like the clap, Hugh is hard to shake off.