THE HEMISPHERE CUP
Founded 2000

8th Hemisphere Cup - Ballyliffin, Northern Ireland
May 17th/18th, 2007
Final Instructions
On the assumption that you are all coming through Derry Airport, the logistics are as follows:
Meet at Derry Airport at 10:00 on Thursday for transfer to Ballyliffen via coach. This time has been set to accommodate Graham & Rene who will be travelling from Belfast City Airport. Andrew and Tony will be making their own arrangements.

We will travel to the Golf Club where the first tee time is 13:15

Following the golf, we will be transferred back to the hotel

Kitty money has been collected, based on a projected rate of consumption. If our assumptions are incorrect, please be ready for a contribution.

An early transfer back to the airport on Saturday morning has also been arranged
We will be staying at the Strand Hotel
Strand Hotel
T: +353 7493 76107
www.ballyliffin.com

Things to remember:
Passport

Jacket, and for those who have previously attended, cup tie for the Championship Dinner on Friday night. New attendees will receive a tie for the Friday dinner

For last years participants the suggestion is that you bring last years shirts, given we are going for a jumper this year. This might help make us look like better golfers than we are!!

Waterproofs as it may be wet (It s Ireland!)

Something that resembles your best golf game
Looking forward to seeing you all there........................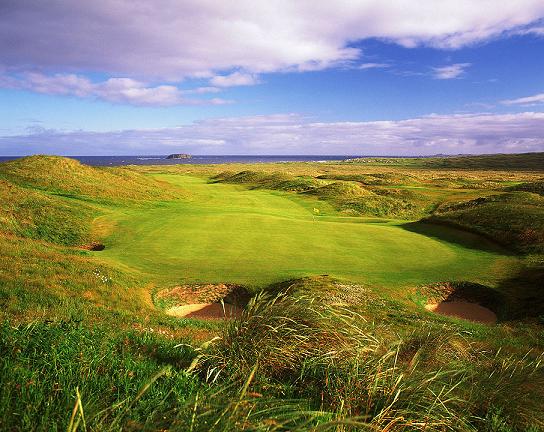 D