THE HEMISPHERE CUP
Founded 2000

17th Hemisphere Cup – Aberdovey Golf Club, Wales
May 19th/20th, 2016
<![if !vml]>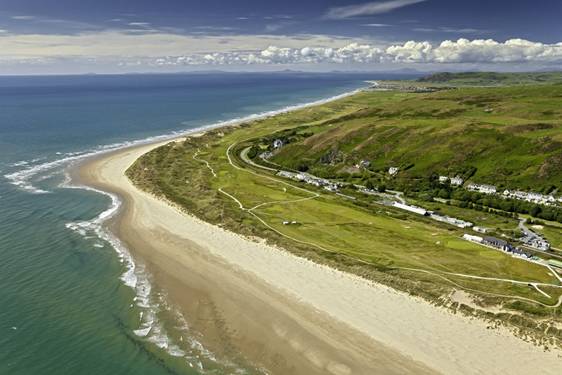 <![endif]>
The 17th Hemisphere Cup will be played at Aberdovey Golf Club, Wales on the 19th and 20th May, 2016. The match will be played over three rounds on Wales's premier course.
Aberdovey Golf Club
Aberdovey is without doubt a living testament to the unique characteristics of links golf. Playing golf here is much more than just a social and sporting activity. It can be considered a journey where you can lose yourself in the beauty of the game nurtured within the beauty of the landscape. Even if you are playing poorly - you will still be uplifted and energised by the golf experience (good news for Ollie).
Three of the legendary architects of the early 20thC; Colt, Braid & Fowler have all had a hand in shaping Aberdovey as it stands today. However, it is the untamed elements of the natural rolling links that has had the greatest role in creating the course.
http://www.aberdoveygolf.co.uk/
The format of the event will be as normal with one round on the Thursday afternoon and two rounds on the Friday with accommodation on the Thursday and Friday night. Accommodation will be in the town of Aberdovey.
<![if !vml]>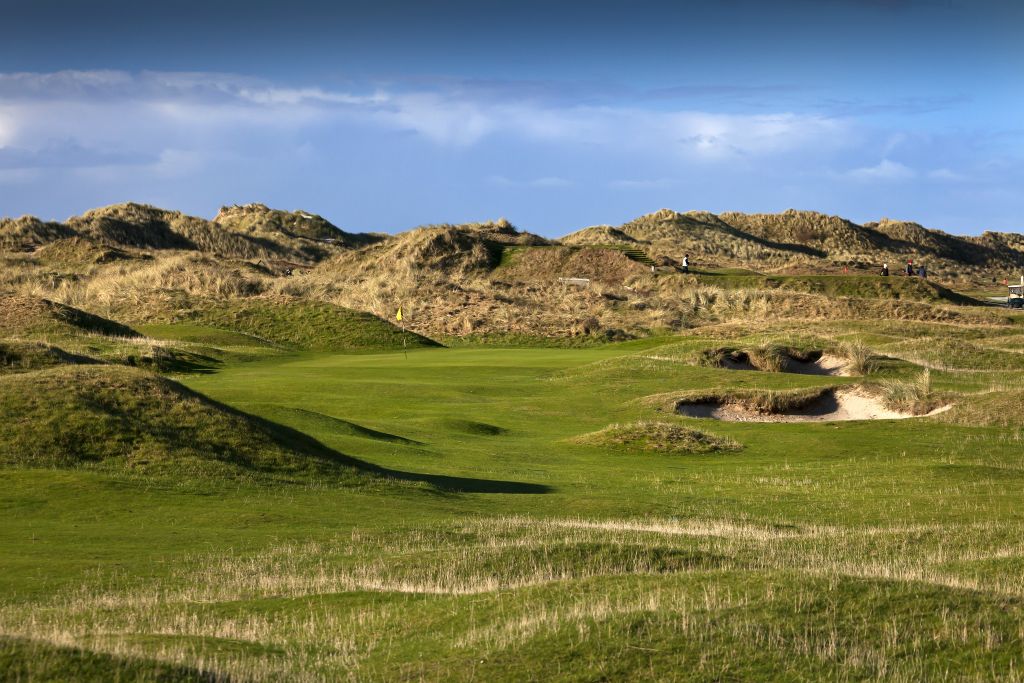 <![endif]>