THE HEMISPHERE CUP
Founded 2000

17th Hemisphere Cup – Aberdovey, Wales
May 19th/20th, 2016
<![if !vml]>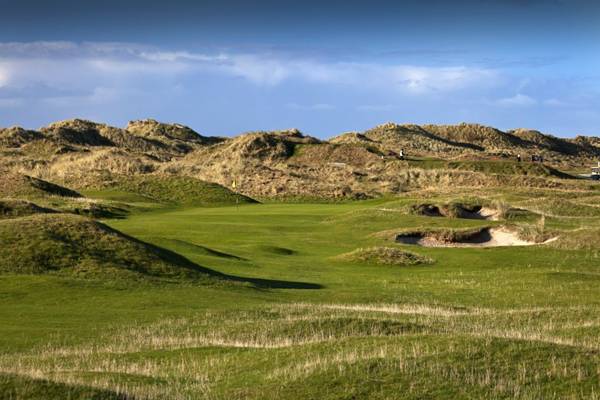 <![endif]>
Final Information for the 17th Hemisphere Cup to be played at Aberdovey Golf Club, Wales on the 19h and 20th May, 2016.
Aberdovey Golf Club, Station Road, Aberdovey, Gwynedd, Wales, LL35 0RT
Thursday 19th May
Aim to arrive at course by 13:00
13:00pm in Clubhouse
- Lunch
- Order of play for afternoon drawn
- Team tops handed out
14:40pm, 14:50pm, 15:00pm
3 x Fourballs
Evening
- Dinner at 8:30pm at Pharoah's Cellar Bar, Aberdovey
- Order of Play for Friday morning drawn
Friday 20th May
Breakfast
- Breakfast in hotel
- Get to golf course in time for tee off
08:40am, 8:50am, 9:00am
3 x Fourballs
Lunch
- Lunch in Clubhouse
- Order of Play for Singles drawn
14:10pm, 14:20pm, 14:30pm
Singles Matches - Played as 3 x Fourballs
Afternoon/Evening
- 6:30pm - Final results, Beers and talk about the round
- Get back to hotel
- 8:00pm Pre Dinner Drinks
- 8:30pm Championship Dinner in Hotel - Including presentation of Cup
JACKETS AND HEMISPHERE CUP TIES TO BE WORN
(LACK OF CLUB TIE WILL RESULT IN LARGE FINE!!!!!! FIRST TIMERS WILL BE PRESENTED WITH THEIR TIES)
Saturday 21st May
Breakfast
- Breakfast in Hotel
Checkout
- Not sure of Checkout Time
*******************************************************************************************************************************
Other Information
Sleeping Arrangements
Some people will be in twin rooms, some people will have single rooms. Room share will be worked out on the day unless someone has a desire to share.
Costs
Accommodation, golf, kitty and dinner for the Friday should have been paid by an advance (£400). Please bring £100 additional cash each as experience tells us we drink more than we ever anticipate so bring some additional cash.
Handicaps
Competition Handicaps have been distributed for 2016.
Golf Course Address
Aberdovey Golf Club
Station Road
Aberdovey
Gwynedd
Wales
LL35 0RT
Telephone: +44 (0)1654 767 493

http://www.aberdoveygolf.co.uk/
Hotel Address and Number
Penhelig Arms Hotel
27-29 Terrace RoadAberdovey
Gwynedd
LL35 0LT
01654 767215
<![if !vml]>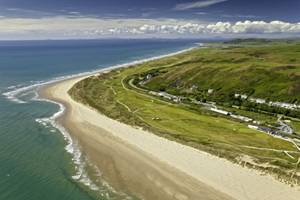 <![endif]>